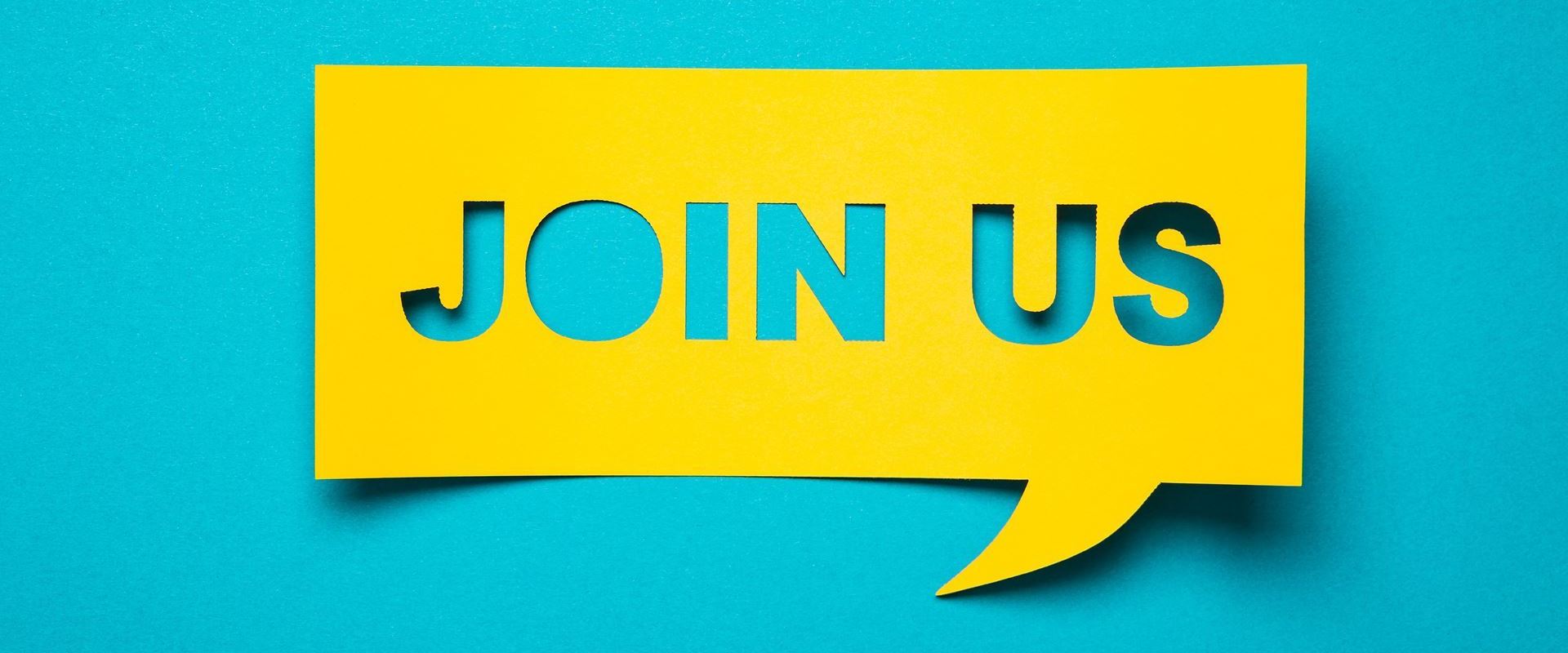 Bond West aims to continue providing prompt and quality one-stop staffing solutions to our clients. We listen to clients patiently, identify and fulfill their needs to obtain measurable results.
At the same time, Bond West also focuses on the staff development by professional trainings and regular tem- building activities. Our strong commitment and implementation of Bond West's core value—"People, Persistent, Positive, Proactive and Professional"— will help motivate and drive us to commercial success.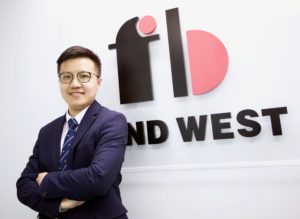 If you are full of enthusiasm and like challenging work
If you wish to have a dynamic and caring working environment
If you want to have a successful career & personal development
You are welcome to join Bond West!! Be a part of us!!