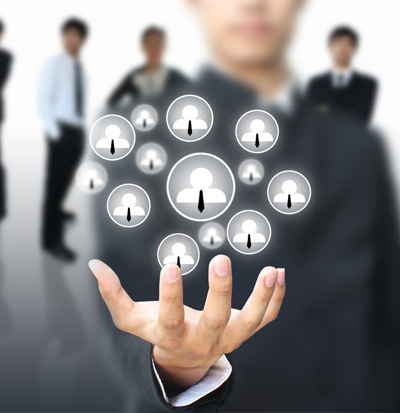 BOND WEST OVERVIEW
Bond West Consultants was founded in 1998, is one of the leading talent requisition consultancy in Mainland China and Hong Kong with the aim to provide prompt and quality one-stop staffing solution to our clients.
Our headquarter is located in Hong Kong. To cope with the rapid expansion of our client in the Asia market and especially the Greater China, we have set up branch offices in Shenzhen, Guangzhou, Shanghai, Chongqing, Beijing and Singapore. Bond West has successfully assisted thousands companies either fortune 500 companies or reputable MNCs in filling up their vacancies and cutting their talent recruitment costs dramatically.
Over the years, under the leadership of our experienced & innovative management team, paying attention to the market trend constantly, Bond West enhance it's competiveness with well trained & experienced consultants, advanced & well managed database. Looking ahead, with implementation of our core value "Respect for the people" together with "People, Persistent, Positive, Proactive and Professional" we would continue our effort to strive for service excellence.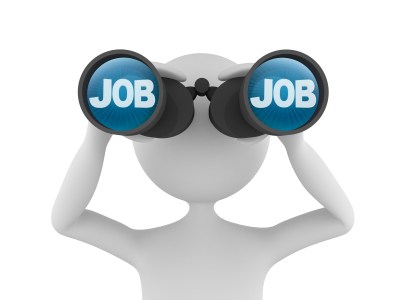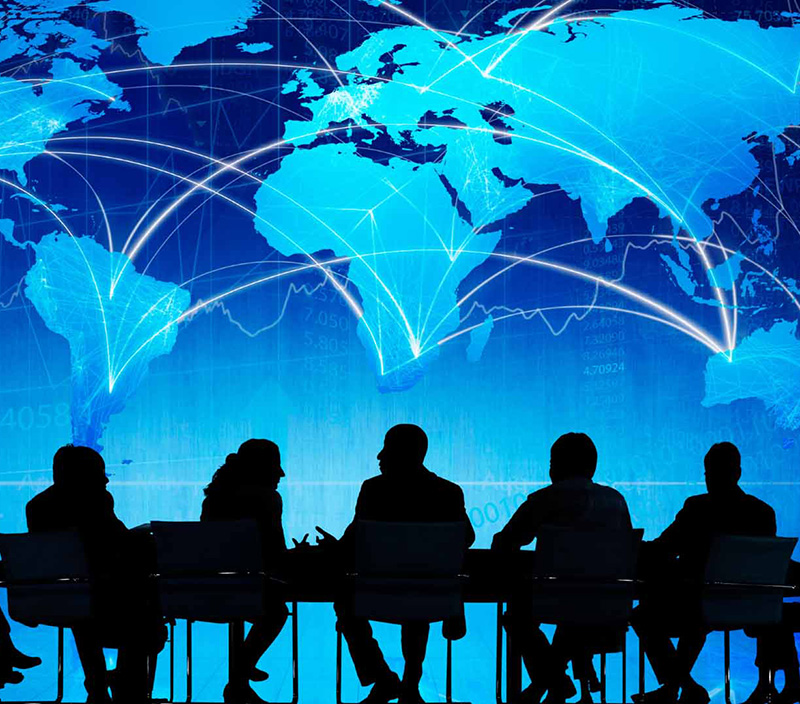 OUR COVERAGE
Bond West Consultants has set up five branches in Shenzhen, Guangzhou, Shanghai, Beijing and Chongqing in alliance with the expansion of the market share in the recruitment sector throughout Hong Kong and the PRC. Moreover, the market changes rapidly and new industries continue to emerge. In addition to focusing on traditional industries such as Mechanical and Electronics Manufacturing, Chemicals and Consumer Goods industries, we also put a lot of efforts into the fields of Automotive, Information Technology, Internet, Finance, Real Estate etc. In response to the market's changing nature, we continue to develop and strengthen our team of consultants in order to provide professional, efficient and flexible staffing solutions to our clients.